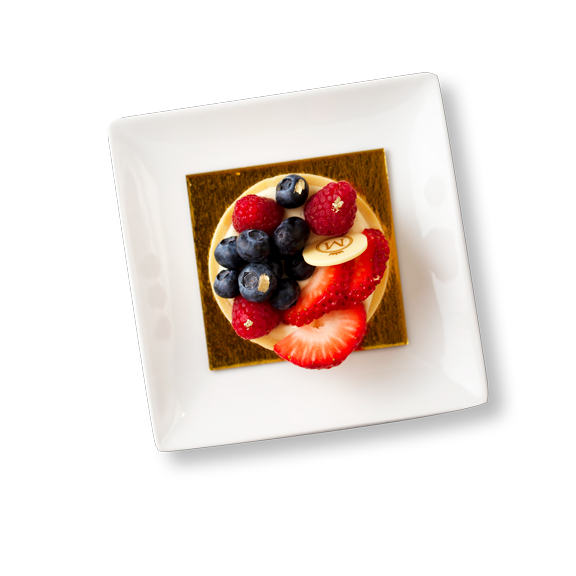 YOUR BOUTIQUE CAFE
Everything gets better with our patisseries and coffees
Hours
Monday     CLOSED
Tuesday     10:00-07:00
Wednesday     10:00-07:00
Thursday     10:00-07:00
Friday     10:00-07:00
Saturday     10:00-07:00
Sunday     10:00-06:00
CAKE
Our cakes are not only famous for their beauty, but also for their deliciousness. Please click here to see more.
SPIRAL CROISSANT

Flavors:
Pistachio, Chocolate,
Hazelnut Chocolate,
Strawberry.
New Item: Matcha
PASTRY
 We offer varity of pastries, all tasty and delicious. Please click here for more info and images.
You said about us
Testimonials
The verdict is in, and the red velvet cupcake was the best and daughter enjoyed it very much. "It is sooooo good!!"
Cake was beautifully made. Everyone at the party loved the cake. Best part was, chocolate mousse inside wasn't that sweet which balanced the sweetness of fondant (the outer layer). Thanks to Maryam for making it perfect. Recommend to anyone looking for gorgeous and tasty cakes. Suggest booking with them early as they get really busy.
We bought the chocolate hazelnut cake for my brothers birthday.. and it was a bomb!!!! Just tooo good, now I am looking at all the other cakes in yelp and planning to try out all of them one by one:).
This was my first time trying their desserts and they were absolutely delicious! Not only are they gorgeous but the taste is just as phenomenal. We had the strawberry tart, royal hazelnut tart and the tiramisu tart. We can't wait to try the others.
This bakery has a lot to offer that is good and for a reasonable price. I love hazelnuts so I got one and my mom told me that they have the best creme brûlée she's ever had. I'm not a fan of creme brûlée in general, but just for Marvel Cake, I am. Both desserts were delicious! I definitely need to try the baked goods they offer but I will also have to get these 2 desserts again when I come back! The staff were really nice and the inside of the bakery is beautiful. They have seating outside as well. I can't wait to come back again!
The communication was great and we were happy to have someone really careful to our needs. The cake was beautiful but also very good...it was so poetic and cute. Their bakery is amazing and their pastries look fabulous...I thought I was in La Durée in Paris as everything was so classy and clean. We highly recommend it!
Elegant bakery, with beautiful pastries almost too pretty to eat. Walking in felt like going into a chic Rodeo Drive store- you feel the luxury that has been poured into this fine establishment. We tried the strawberry, mango and tiramisu tarts and the red velvet cupcake. The stand out was the mango and when I go back I would love to try the chocolate tart and a croissant.
Marvel cake is my neighborhoods little gem. My family and I come here when we crave a delicious treat. I recently ordered a cake for my daughters birthday and it was delicious! The inside of the cake was moist and the overall display was beautiful. Maryam recreated a tropical theme cake and I absolutely loved it. Will definitely continue to support this local business.